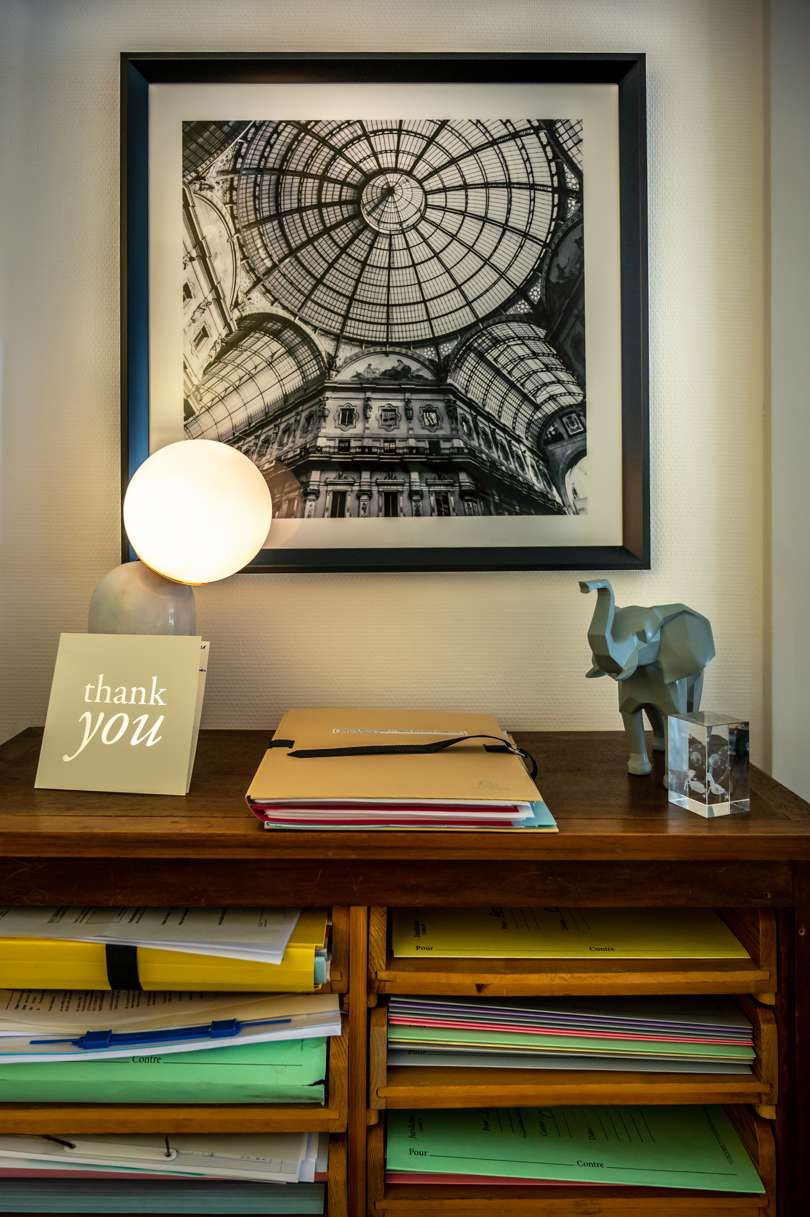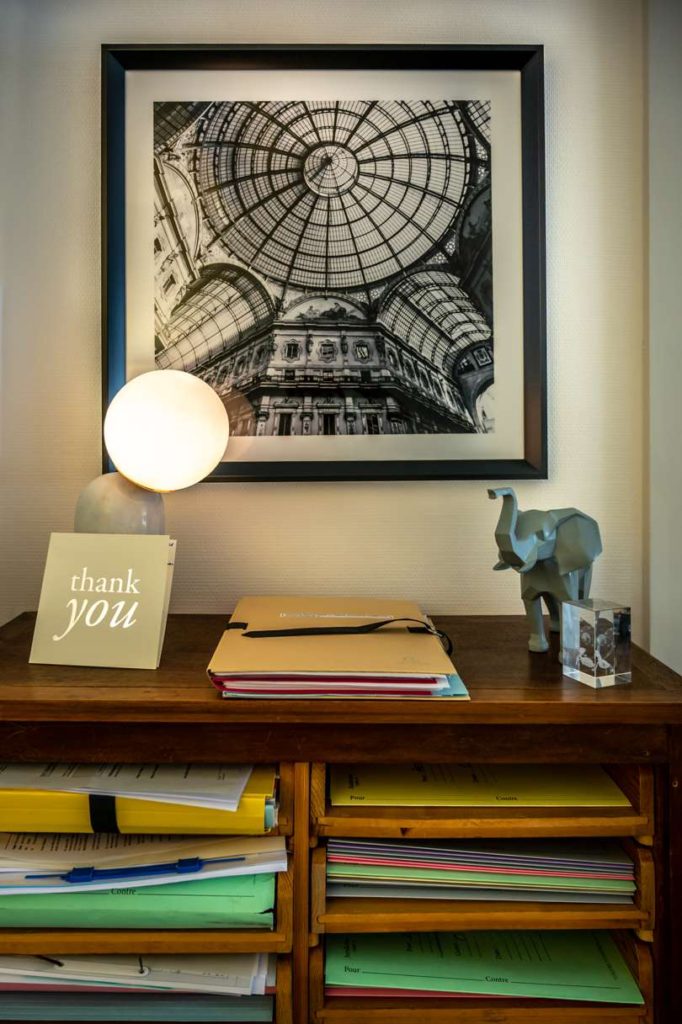 Civil Servants
We advise and defend employees and civil servants in the public sector in the context of their service relationships, regardless of the applicable standards: federal, cantonal, municipal or specific to the institution concerned. Indeed, our experience has led us to practice public service law (in particular LPers, LPAC, staff regulations and various regulatory frameworks) in numerous administrations, public law institutions or parastatals.
We provide advice and assistance in particular during service interviews, administrative investigations or during proceedings before internal or judicial bodies, such as the administrative chamber of the Court of Justice.
---
Employers et entities which apply public law
We also advise and assist institutions applying public law in their dealings with employees, including drafting legal opinions and representing them in court.
---
International Civil Service Law
Our lawfirm assists international organizations and international civil servants with the problems they encounter in their civil service relationship. We draft legal opinions, provide advice and represent them before internal bodies and the ILO Administrative Tribunal.